The Mountain Goats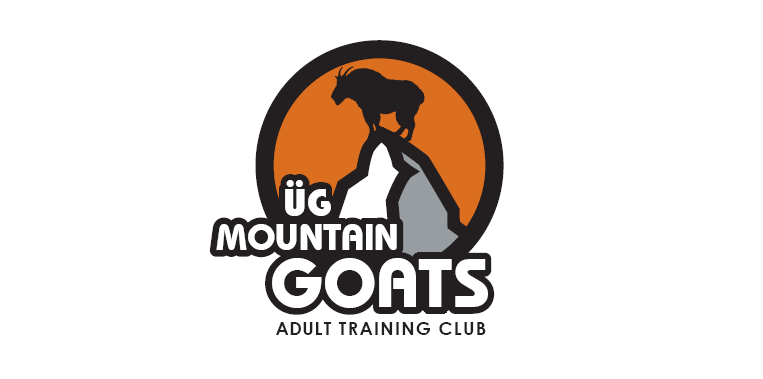 What is it?
Mountain Goat Club provides adults the opportunity to build strength, improve technique, and train with determined, like-minded members of our community. Progress is accomplished through weekly instruction provided by Evan Marsh. Included with the class are extra workouts that the members of the team will be able to do outside of practice. Classes will be on Tuesdays from 8:00 to 9:30.

If you are interested…
Come to our free trial nights on Tuesday, February 17th and 24th. These are highly recommended but not required for joining the class. These will be club practices where you can test out whether or not you are interested in the class and receive more information about the club.
If you have any questions…
Email: itsacrag@ugclimbing.com