Übergrippen's Youth Climbing Teams and Clubs are forming in August with rolling admission throughout the year.  If your child wishes to join either our competitive teams or our recreational/social clubs we require that they either complete our Crag Akademie or are already belay certified. Crag Akademie is a 6 week long intro to climbing course for kids and starts approximately every 3 weeks.  Book your child's Akademie below!
Once your child has completed Akademie, they may wish to continue climbing; we offer many options!!!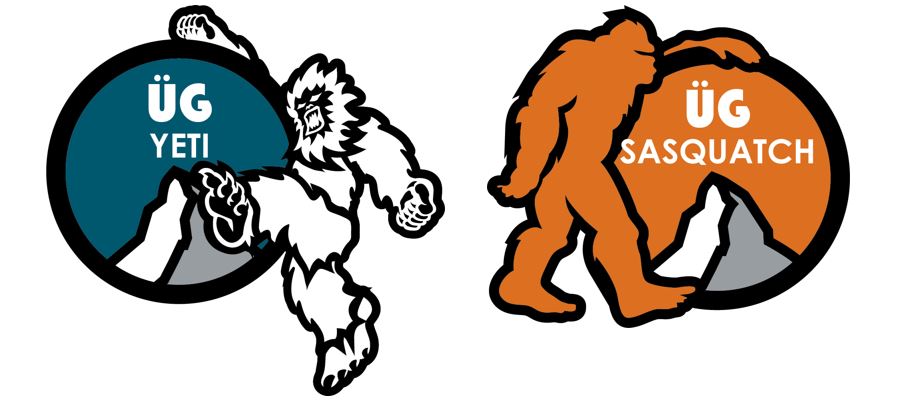 Elite Competitive Team ("Team Yeti")
Preparatory Competition Team ("Team Sasquatch")

Club Marmot (1st – 3rd Grade)
Club Chamois (3rd – 5th Grade)
Club Ibex (6th – 8th Grade)
If your child is interested in these we recommend you discuss the options with your Akademie instructor or with one of our coaches.  You may email our Director of Teams, Suzu Jeffery, with questions.